Waiting for election results bottom right Tony Sayegh
Ellen Ratner – left of Tony Sayegh
Tony Sayegh and Ed Butowsky State of the Union
Anthony Sayegh (Tony Elias Sayegh). Diane Gooche Talk Radio News / Talk Media News
Sporting contributions from 128 individuals, Rumson newspaper publisher Diane Gooch today reported raising $272,137.13, and spending $30,351.01, leaving her with $241,786.12. Gooch is not intimidated by the longtime incumbent, according to campaign manager Tony Sayegh.
Radio and Television Galleries – Members Entitled to Admission Butowsky, Ed, Talk Radio News Service
Ms. Trump graduated Cum Laude from the Wharton School of Finance at the University of Pennsylvania and received a bachelor's degree in science in economics. Before joining The Trump Organization in 2005, Ms. Trump worked for Bruce Ratner at Forest City Enterprises as a real estate project manager. Bruce Ratner is Ellen Ratner's brother.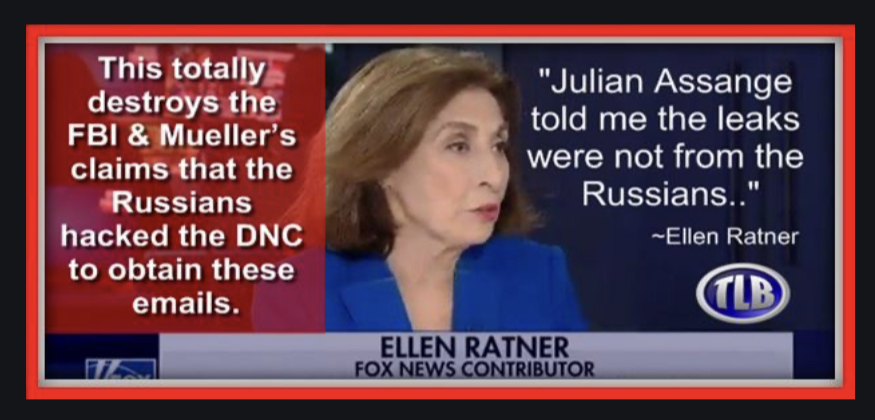 Gateway Pundit We first reported in late July that Texas businessman Ed Butowsky filed a lawsuit where he outed reporter Ellen Ratner as his source for information on Seth Rich