The subpoena requests all documents related to and communications with a number of individuals, including journalists Oliver Darcy, Seymour "Sy" Hersh, Adam Housley, Lara Logan, Kerry Picket, Ellen Ratner and Malia Zimmerman; America First Media and its founder Matt Couch; WikiLeaks and its founder Julian Assange; and "Fox News or any of its owners, representatives, employees, or agents." (Press Freedom Tracker)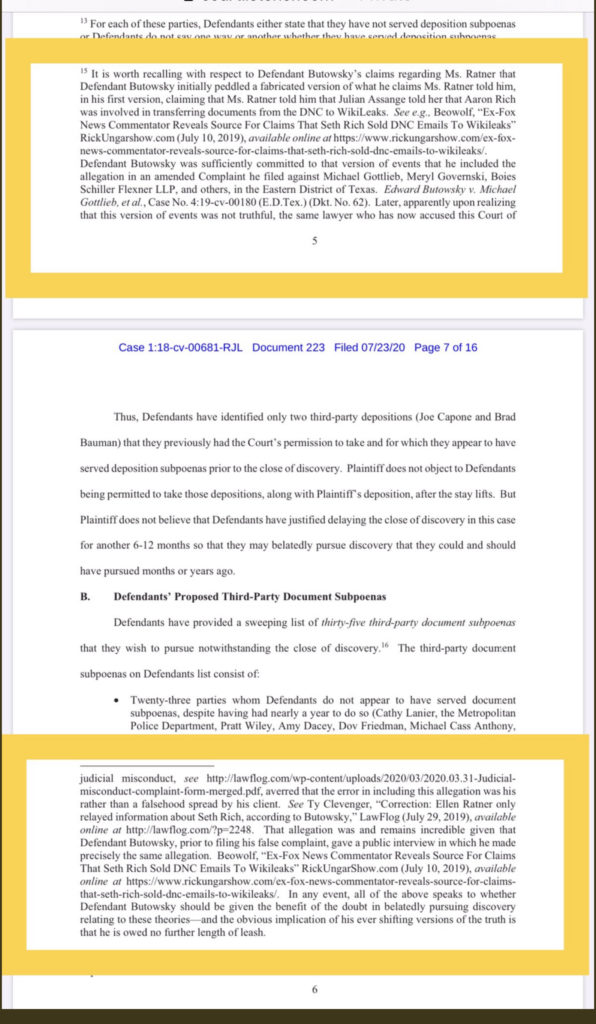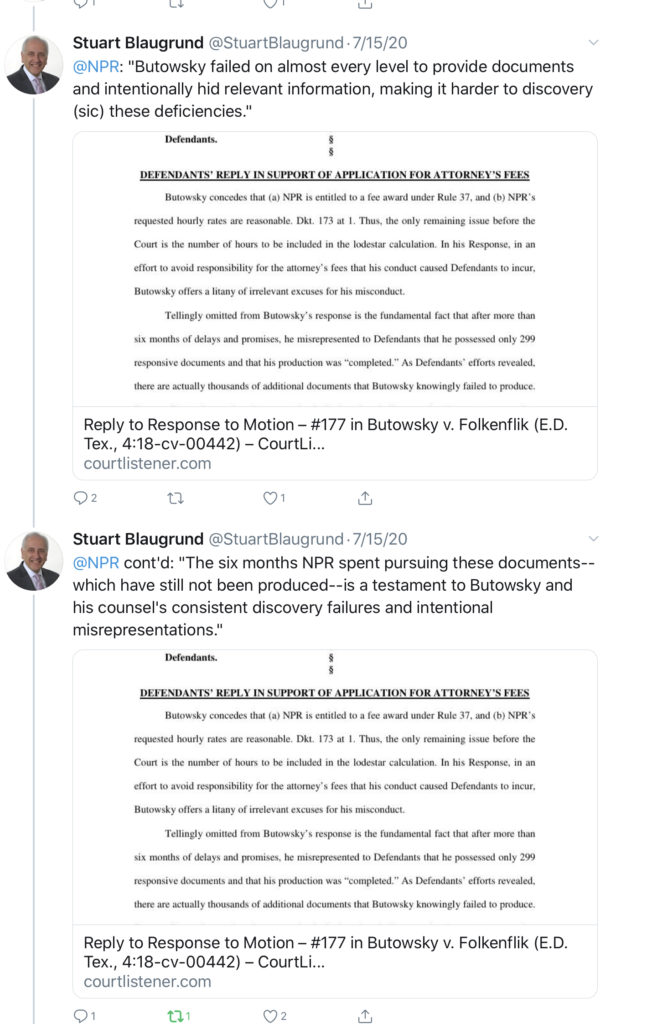 More than 40 esteemed lawyers, academics, journalists, top-ranking security veterans, whistleblowers, authors and artists have joined in urging Scott Morrison to intervene to stop the British violation of international law that keeps Julian Assange under life-threatening conditions, and to ensure his transfer to a suitable hospital, as urgently petitioned by more than 80 doctors last month.
Trevor Fitzgibbon
US Public Relations
Margaret Ratner Kunstler
Civil Rights Attorney, Author and Editor

Ellen Ratner's sister -in – law – Margaret Ratner Kunstler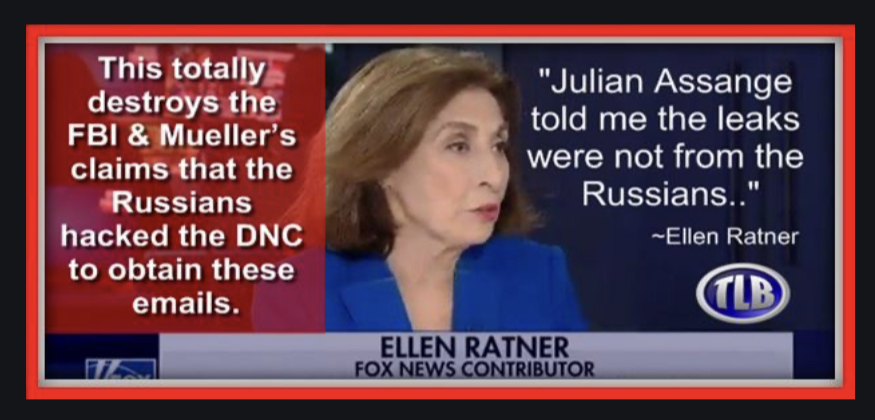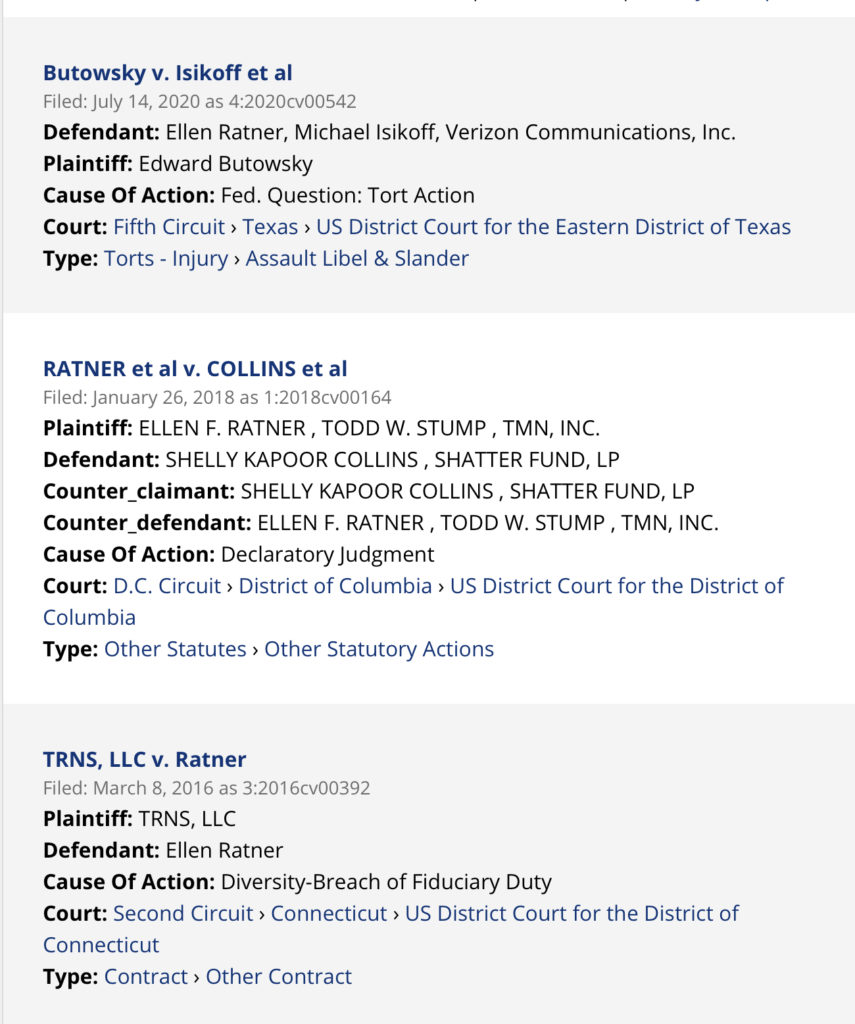 Credico responded to that message: "Because I'm best friends with [Assange's] lawyer and leave it at that and leave it alone." The lawyer Credico referred to is Margaret Ratner Kunstler. Kunstler declined requests for comment.